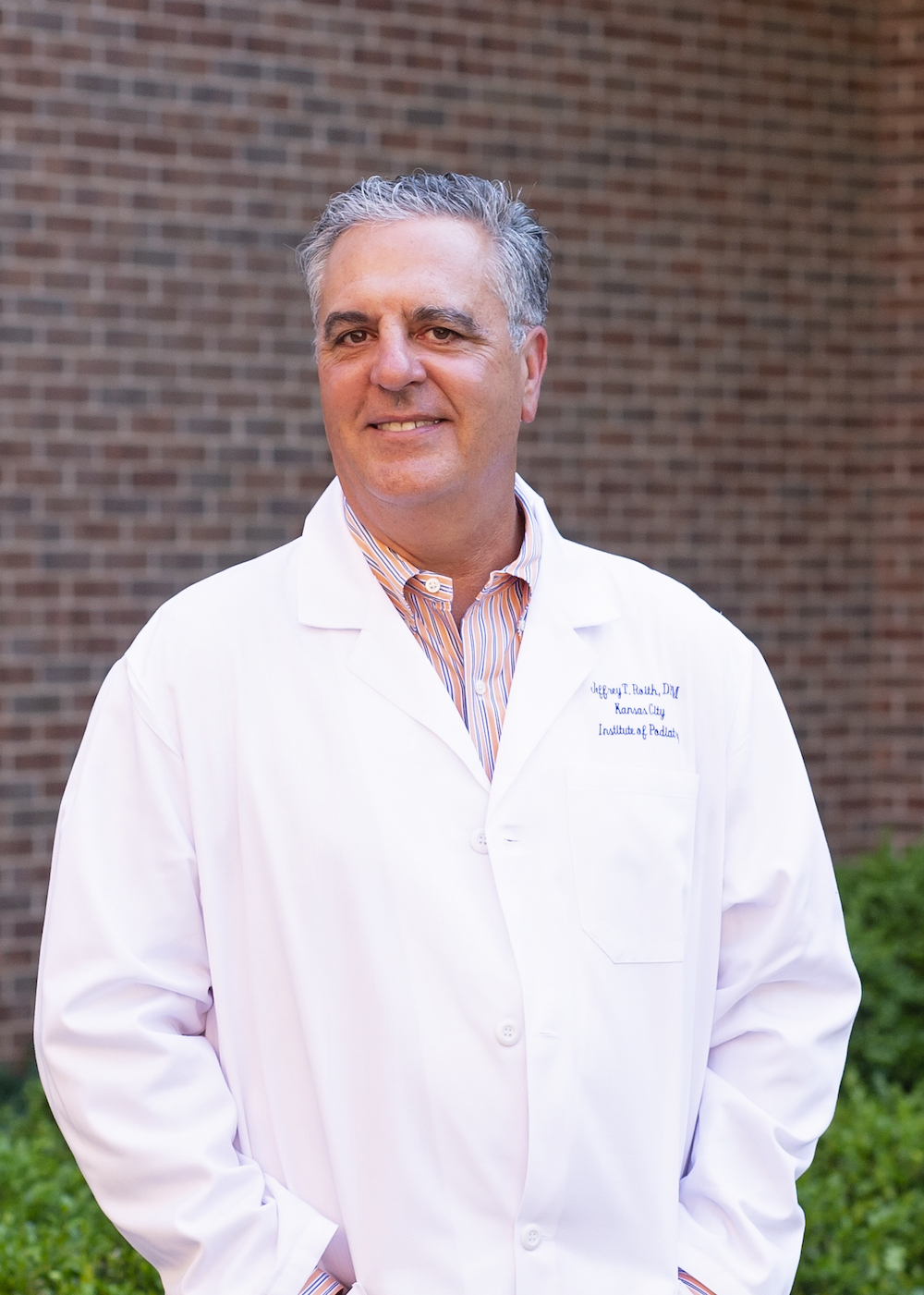 Dr. Roith
Long-time resident and native of Kansas City, Dr. Roith has been practicing in the Kansas City Area since 1990. He relishes the opportunity to live and be practicing near his family and friends.
Dr. Roith earned his Doctorate of Podiatric Medicine at the Dr. William M. Scholl College of Podiatric Medicine and Surgery in Chicago, Illinois. After receiving his Doctorate of Podiatric Medicine, Dr. Roith began a residency at the Tampa Veteran Administration Hospital in Tampa, Florida. Once his residency was complete, he moved back to Kansas City to start his work as a Podiatric Physician.
With specialized training in foot surgery and diabetic wound care, Dr. Roith is dedicated to personalized care of the highest quality. He's known for the amount of time he spends with each patient and goes out of his way to ensure the condition and treatment are fully understood. Utilizing the most advanced techniques available in Podiatric Medicine, Dr. Roith ensures that his patients have the advantage of the highest quality of care.